Fuzion Music is thrilled to announce the latest addition to its roster of exceptional talent as renowned artists Detone (from the Netherlands) and Marven (Czech Republic) sign on to release their highly anticipated electronic music projects. The partnership promises to bring a new wave of electronic music innovation to the Fuzion music label.
Fuzion Music, known for its commitment to nurturing emerging and established artists, saw immense potential in this creative partnership and eagerly welcomed both artists into the Fuzion family.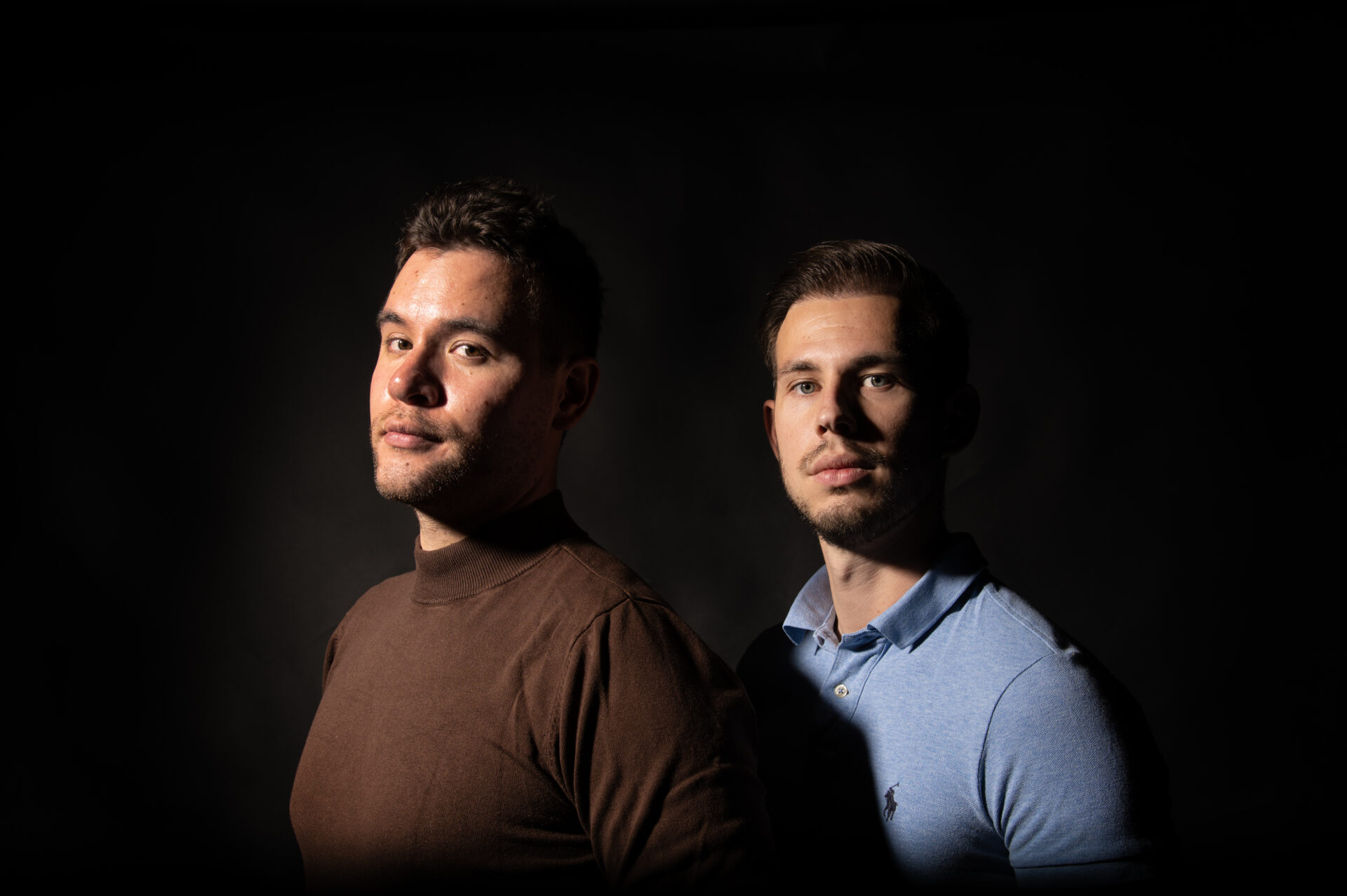 The commitment to artistic freedom and pushing the boundaries of music aligns perfectly with Detone and Marven's innovative spirit. "We are beyond excited to have Detone and Marven on board. Their unique touch of house and dance music is a testament to their musical prowess, and we can't wait to see the magic they create," said Michiel Beenen, board member of Fuzion Music. "We believe that these artists will help us to continue to grow with quality in mind."
Fans of Detone and Marven can anticipate a musical journey through the realms of house and electronic dance music, with their brand new releases under Fuzion Music expected to drop later.
Furthermore Michael Grandel has been working on his brand new Techno track with a twist called Diskoteka 99, which will release November 17. Last but definitely not least, we have new music coming by Last Echo this month. The new track called 'Listen To Your Heart' will release November 24.
The first release by Detona is called Do This Right – EP: