Fuzion Music is a cutting-edge, independent record label and platform dedicated to bringing the best of electronic dance, trance, house and techno music to listeners around the world. With a roster of (new) talented artists and a passion for innovation, Fuzion Music is at the forefront of the electronic music scene. Whether you're a fan of high-energy house beats or the intricate rhythms of techno, Fuzion Music has something for everyone. With a focus on quality production and a commitment to pushing the boundaries of the genre, Fuzion Music is the label to watch for anyone looking for the freshest sounds in electronic dance music.
Next to all this, another part of what we do is Fuzion Publishing, which takes care of all synchronization & licensing activities for both the records- and publishing department of Fuzion Music. We take care of licensing, work together with ad and film agencies and music supervisors across the world, placings songs from our roster under ads, TV series, movies, games, playlist, opportunities and more.
Our foundation was created in 2022 by Michiel Beenen (Mike Redfields) and Ruud Kretzers (Radion6) to embrace new music from artists around the world with quality in mind. We work closely with upcoming talent and existing established artists to create a network of DJ's, producers and singers to work together and bring their word out to the world.
We are located in the south of the Netherlands.
Streaming and more
We distribute to Spotify, Apple Music, Deezer, Shazam, Tidal, Beatport, Traxsource, Juno, Soundcloud, Qobuz and many more platforms.
Pools
Apart from Streaming and store platforms, our music is also available across DJ Pools: BPM Supreme, ZipDJ and Digital DJ Pool. 
The Fuzion Music Team exists of people with years of experience in the music industry. With a combined goal of connecting artists, events and services together.
We work together with selected partners and events.
Demos and Sign Up
Use our Demo Drop page to submit your music demo. Due to the amount of demos we receive, unfortunately we cannot reply to each submission. However we do listen to everything, and we'll be in touch if it's something we're interested in.
Interested in a deal? Use our Signup page to get in touch with our team and sign up for our services.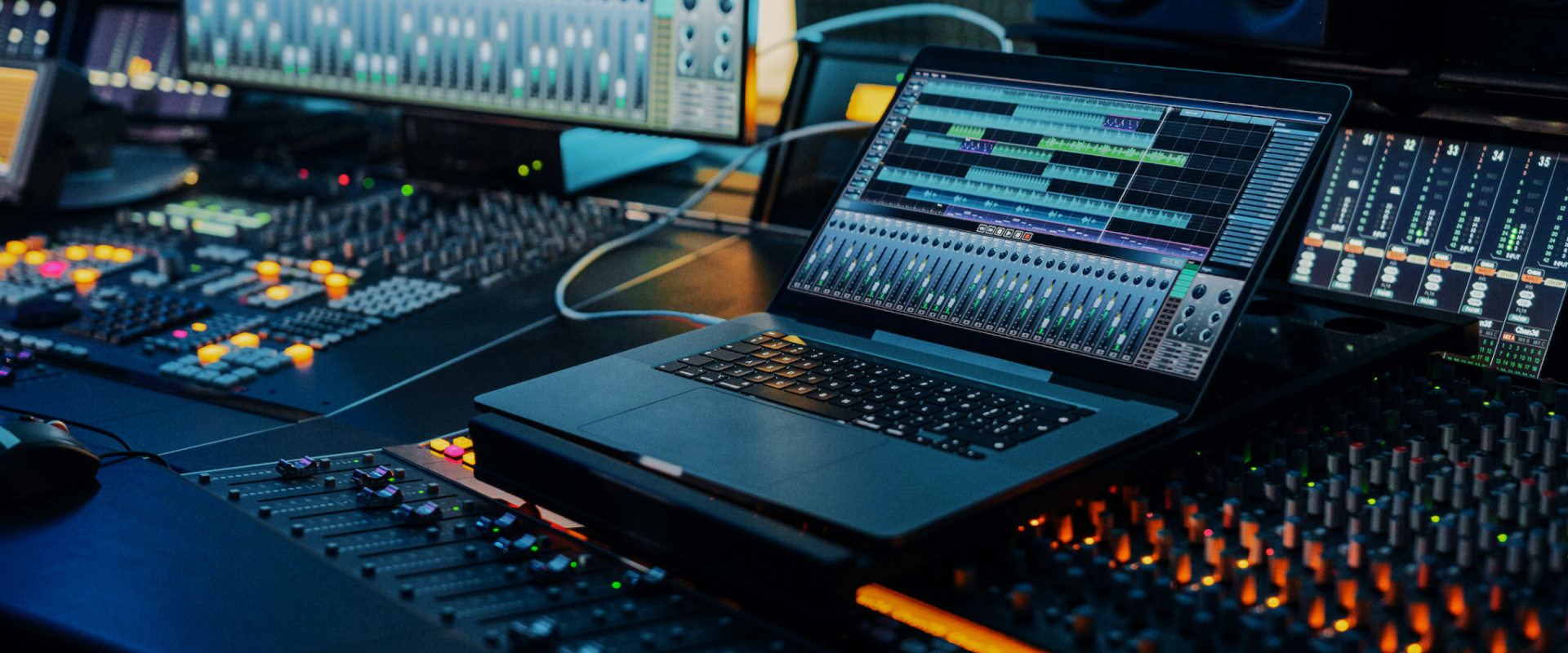 Fuzion Music
Get in touch with our team:
general inquiries: info@fuzionmusic.net
Chambers of Commerce (KVK): 90159934
RSIN: 865226866 – VAT: NL865226866B01
IBAN: NL56INGB0103811419
Paypal: paypal@fuzionmusic.net