Fuzion Music was created to help music artists in the Electronic Music scene with a brand new platform and events, all with the artist in mind. We have a special focus on Techno, TechHouse, (Deep)House, Trance and other Electronic music.
Fuzion Music was created in 2022 by Michiel Beenen (Mike Redfields) and Ruud Kretzers (Radion6) to embrace new music from artists around the world with quality in mind. We work closely with upcoming talent and existing established artists to create a network of DJ's, producers and singers to work together and bring their word out to the world.
Furthermore we help with distribution of music and with promotion and pitching to playlists, websites and other platforms.
With years of experience in the music and event industry, our team will help to empower music artists with all the latest tools, experience and expertise to be able to grow and get the word out there.
Fuzion Music – Sittard, (Limburg) the Netherlands.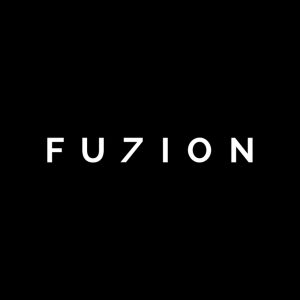 The Fuzion Music Team exists of people with years of experience in the music industry. With a combined goal of connecting artists, events and services together.
We work together with selected events and festivals.
Contact
As an artist you can sign up here and
we will get back to you as soon as possible.